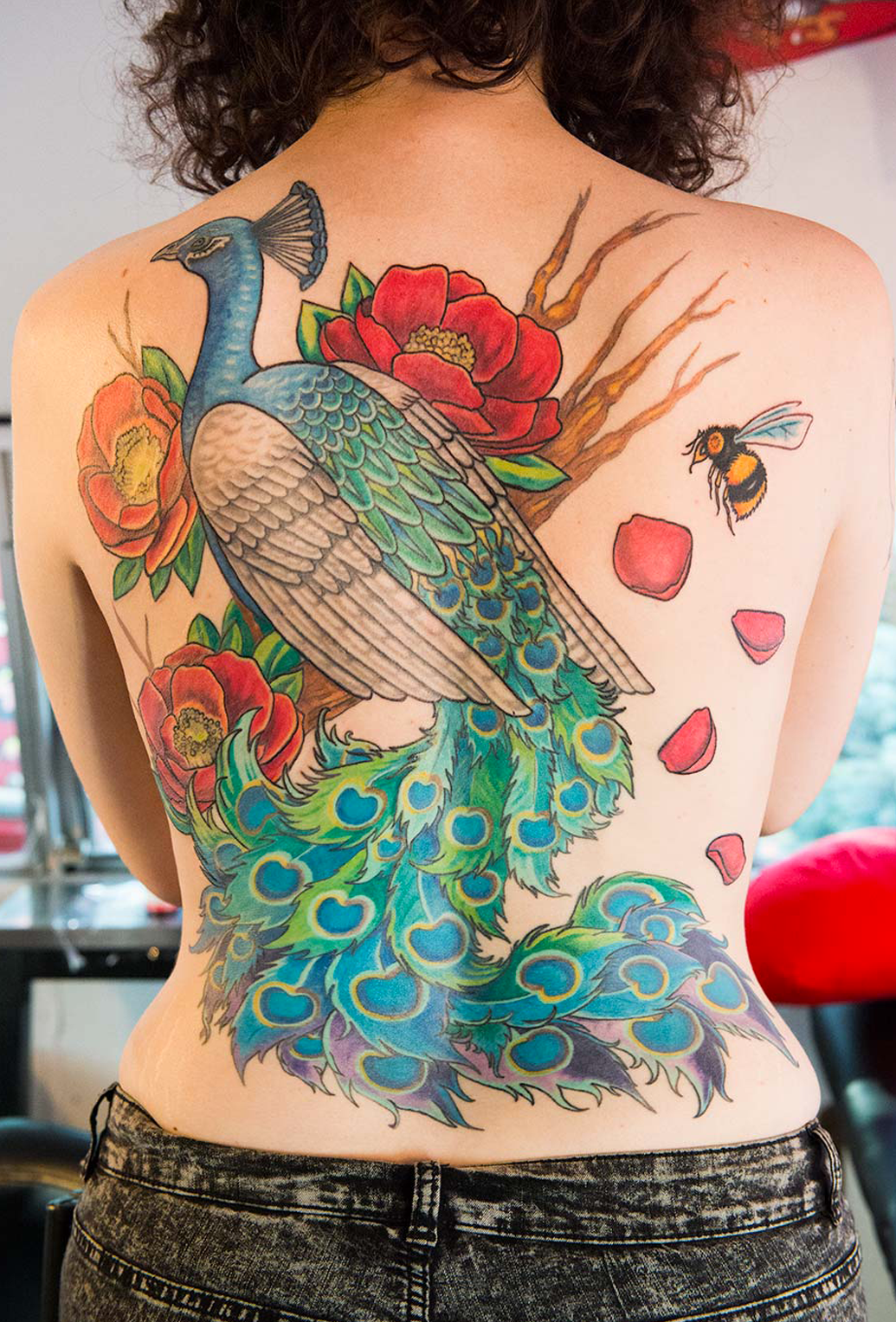 Swordfish Tattoo
Silverton, Oregon
What is Swordfish Tattoo?
Run by Claire Westover, a native Oregonian, Swordfish Tattoo is the state's first and only full time mobile tattoo studio. Fully licensed and inspected under Oregon's strict tattoo health licensing guidelines, this shop is able to operate anywhere in the state.
When not roaming to other towns, events and festivals, Swordfish Tattoo can be found in Silverton,  Oregon.